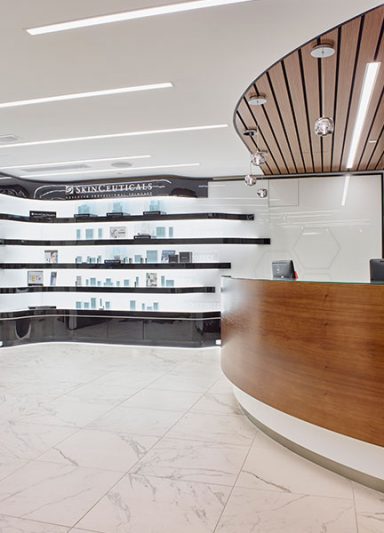 Activ MD Skin Care
We are pleased to announce the availability of the Activ MD skin care line to the Canadian market. The following four products were researched and developed, manufactured and packaged in Canada and are now available for sale.
The Activ MD skin care line was designed to be a premium "acne friendly" skin care line at an affordable price; It is specially formulated for Alberta's unique and harsh weather and climate.
The developers of Activ MD invested time and money in the research and development and quality control with a team of chemists, pharmacists and dermatologists. Activ MD does not spend a lot of money on fancy packaging, advertising and celebrity endorsements and can therefore provide the product line at an affordable price.
Page 1 of 2