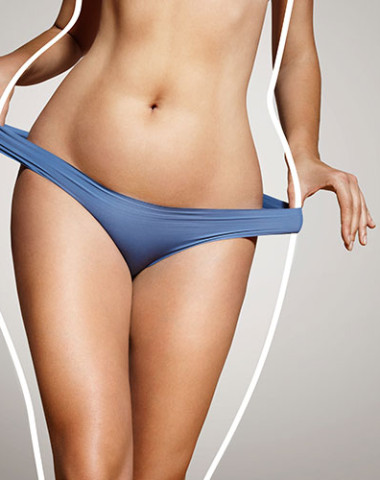 Book Your Consultation Now!
Love those love handles?
Not so much.
While women tend to store subcutaneous fat in the abdomen, hips, thighs, arms and upper back , men retain it in their abdomen and flanks.
You work out ridiculously, but you still can't get rid of those problem areas. Sometimes diet and exercise are just not enough. Unfortunately, excess fat cause irregularities with a body's shape, which can be resistant to common weight loss strategies.
Do we just grin and bear it?
Not anymore.
At Rao Dermatology, we have great treatment options to target that unwanted fat.
The least invasive is ThermiRF , which uses a probe under the skin to deliver radiofrequencies that melt the fat and tighten the skin.  Trusculpt is also a nonsurgical fat loss option for those who have pockets of adipose tissue but don't want the downtime and hassles of surgery. Lastly, we also provide the most up to date Liposuction which is considered the gold standard in body shaping and contouring. If you are looking for the WOW factor, look no further.
Treatment Options: