Welcome to Rao Dermatology
Welcome to Rao Dermatology
View Virtual Tour of Our Clinic
Rao Dermatology is a clinic that provides exceptional medical and aesthetic dermatological as well as surgical care of our patients. Our team is committed to working with you to develop a synergistic approach for enhancing your skin's health and reducing the signs of aging. We offer amazing treatments such as Neuromodulators, Liposuction and many other dermatology services.
Our mandate or philosophy for your skin is 3 fold: Prevention, Treatment, and Maintenance strategies to achieve and preserve a radiant youthful complexion.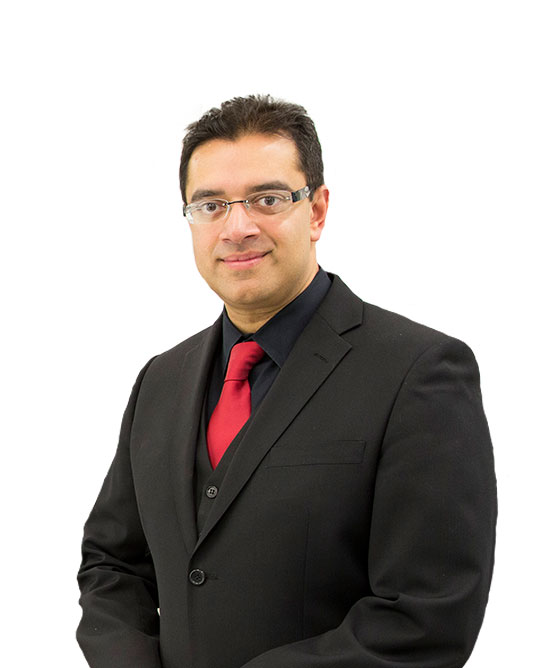 Introducing ActivMD Derm Spa
We are thrilled to officially introduce Activ MD Derm Spa! Located adjacent to our clinic, this spa is now where our aesthetic-based services will be held. ActivMD Derm Spa will quickly become your go-to place for advanced skincare & body treatments in a serene spa setting! Many results-oriented treatments are offered, including power-tech facials, laser services, injectables, and non-surgical body treatments. Discover the perfect treatment today! The spa can be found at #304, 7609 109 Street, Edmonton AB.