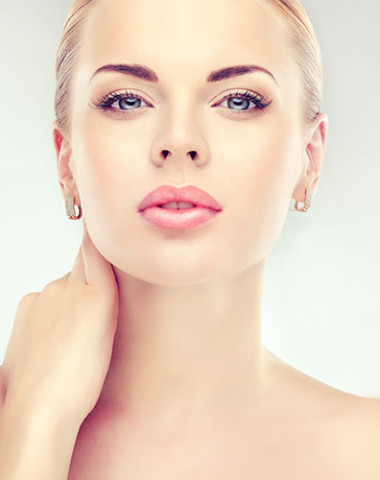 Book Your Consultation Now!
Prevent, Treat & Maintain
At Rao Dermatology, our mandate for great skin is 3 fold-prevent, treat, maintain.
We believe that ongoing maintenance procedures not only preserves your skin after treatment but also can delay more invasive interventions with greater downtime.
The key is skin fitness.
A little often goes a long way.  In keeping with this skin care philosophy we are now offering a cost effective annual program. This is a combination of procedures over a year customized just for you.
Beautiful skin is work in progress.
If you want pampering, monthly spa facials are the way to go.  However, if you want results, consider our Stay Forever Young program.
Conditions It Treats: