What's New, What's Poppin!  Fresh Skinceuticals Products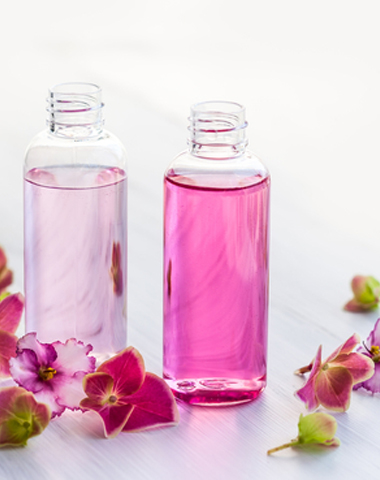 At Rao Dermatology, we value the dermatological research, integrity, and value that is at the forefront of   advanced skincare brand giant, Skinceuticals.  Their scientifically backed ingredients and pure procedural design paired with their dedication to skin cancer research has allowed us to continually use and recommend their products. If you haven't included this brand to your skincare collection just yet, these new products will certainly give you that little push you need. Besides, no collection is truly complete without Skinceuticals.
FOR AGING:  Triple Lipid Restore 2:4:2
Skinceuticals' newest anti-aging treatment, Triple Lipid Restore 2:4:2 is a standout formula for combating your aging-skin dilemma. Dermatological research reveals, "Aging skin is increasingly susceptible to lipid depletion." What this does is it challenges the skin's natural protective barrier, which accelerates aging. To retaliate against this disposition, the TLR 2:4:2 comprises of 2% lipids, 4% natural cholesterol, and 2% fatty acids to help restore and self-repair the skin's external barrier.  Further, this cholesterol-dominant treatment simultaneously nourishes aging skin to improve the skin's appearance making it radiant, fluid (manages pores), and smooth. It goes on the skin very lightly and has a fast absorbing texture, thereby alleviating any discomfort.  Don't worry; this must-have is effective on all skin types, namely, normal, dry, oily, sensitive and combination.
SKIN PROTECTION FROM THE INSIDE OUT: C E Ferulic
Skincare is just as much about what is going on inside of your body as what is happening on the outside. Skinceuticals recognizes this dualism in skincare and highly recommend the C E Ferulic, a vitamin C serum is applied as a topical cream to obtain advanced environmental protection "from free radicals induced by environmental stressors such as UVA/UVB, infrared radiation (IRA), and pollution, which may lead to visible signs of accelerated skin aging."  With an antioxidant combination of pure vitamin C and E as well as ferulic acid, C E Ferulic strengthens the skin's natural protection and also enhances the outward appearance of the skin, making it firm, wrinkle-free, and radiant.  The vitamin C Serum is activated once it is absorbed in the skin remains effective for a minimum of 72 hours. It is most suitable for Dry, Normal, and Sensitive skin types.
Treat your skin to real medicine and try one or both of these Skinceuticals products to enhance your skin and feel confident in it!