It is no secret that the climate, temperature, and atmosphere have an impact on your skin. While summer is your opportunity to bare it all – with sunscreen, of course – winter is the season of covering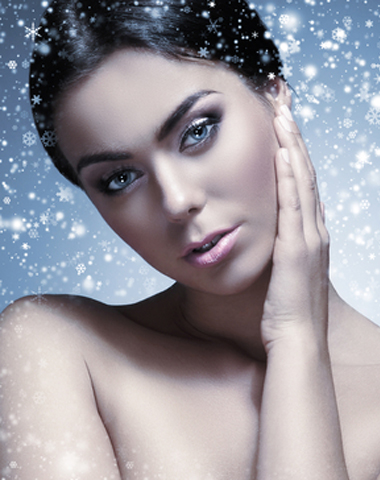 up. At Rao Dermatology, we want you to cover up with a purpose; allow your skin to get its best care while in hibernation. As such, we've combined a list of protective techniques to ensure that when spring rolls back around, your skin's glow will be noticeable and healthy.
Speak with your dermatologist
One of the first, and perhaps most impactful, things you can do for your skin as the dryness of winter embarks, is to book an appointment with your dermatologist. Why? Far too often you 'treat' your skin without an understanding of the exact care it needs. Your dermatologist can assess your skin type and inform you on the correct products & regimens that will prove beneficial. For example, if you have oily skin and you apply products that are for individuals with dry skin, you will be disappointed with the outcome of your winter application.
Hydrate
Water consumption typically decreases during winter because of the temperature drop in our weather. The sun is not necessarily beating down on you to trigger your thirst. Try to be intentional about consuming your eight glasses of water daily. Your skin's hydration is equally important during the winter. Hot drinks may warm your bones, but water will sooth your skin and overall health.
Test the air quality in your home
You're ready to turn up the heat in your home and crank the fireplace to keep warm. What about fresh air? If you need to maintain moisture in the air, invest in a humidifier. Place the unit in a central location or purchase small units and distribute them evenly around your home to prevent your skin from drying out.
Moisturize
We cannot emphasize enough how crucial it is to moisturize. Don't limit your moisturizing as a home activity. Carry lotion in your bag; keep one moisturizer at work and one in the car. Winter easily sucks the life out of your skin, so you'll have to be responsible for putting putting life back into it. Exfoliate regularly and use natural oils such as coconut, shea butter, and avocado to keep your skin moist and refreshed.