Bathing is about as simple as personal hygiene gets, right? Wrong! After a simple stroll down the skin care isle at your favourite drug store to find the perfect soap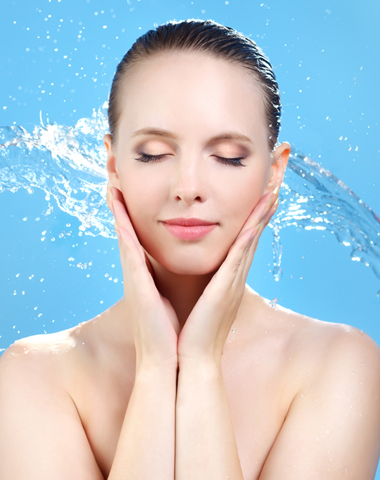 to complete your shower you realize that confusion reigns. Shower gel? Body wash? Shower cream? So many questions and all you want to do is bathe. So what do you do? At Rao Dermatology, we understand how complicated skincare can become; we'll iron the wrinkles out for you below.
Choosing the right soap to complete your shower has more to do with you than it does with the many different advertising schemes on any of the bottles in the isle. Specifically, your selection should be predicated on your skin type.
If you have particularly dry skin, you may find yourself scrubbing more aggressively in the shower, but that is not helpful at all. In doing so, you are removing your skin's natural oils. Instead, Look for a body wash that has an added moisturizer to compensate for the oils you wash away during your shower.
If you tend to have acne-prone or oily skin, aim for shower gels as opposed to body wash. Shower gels are thicker mixtures, which adds more firmness and consistency to your skin.
While body wash and gels are favourable, our dermatologists recommend straying from bar soaps.  The common misconception that bar soaps is the ultimate-cleaning agent for baths is inaccurate. These damaging devils actually promote unpleasant dryness and lack the capacity to the replace the oils that they aggressively strip from your skin.
To guarantee you're choosing the best soap for your skin, look for a product that does not contain lye but has moisturizing properties. Pair your selection with warm water and moisturize immediately after showering.