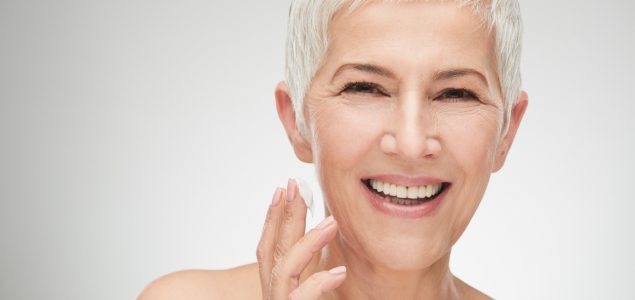 Once upon a time, injectables left many with frozen-looking faces, over-filled lips and plumped-up cheeks. Today, getting a natural look with injectables is the new normal with effortless non-invasive treatments that can take years off your face. The goal is to still look like you, just refreshed. You know, like you did before the signs of aging started to appear.
Throughout the aging process, bone and fat pads under the skin that act as a scaffolding, start to thin. This causes the skin to start sagging like a deflated balloon and appear drawn, tired and wrinkled.
Every face ages in different ways. Some notice their cheeks flattening in their 30's while others keep that desired "apple" roundness well into their 70's.
Our effective non-invasive Botox injections and range of dermal fillers are used to address these signs of aging and refresh your appearance by smoothing away unwanted lines and bringing back the natural contours of your face.
Using Botox
Botox is the number one anti-aging cosmetic treatment not only in Edmonton but in the world. Its ability to smooth wrinkles and suspend future aging while in effect – make it the most highly sought after cosmetic treatment to freshen your appearance. Botox Cosmetic smooths the lines that can make you look angry or sad – resulting in a younger-looking, well-rested appearance.
Botox is a biocompatible protein used to create a natural looking rejuvenation by suspending facial contractions that contribute to the formation and deepening of lines and wrinkles. In the hands of our skilled injectors, Botox smooths the wrinkles while allowing for facial mobility and natural expression. You will look like you – only fresher!
Botox is really best for lifting and opening your eyes, near your arch in the brows, and softening crow's feet as well as the lines around your mouth. It can also smooth out the neck and jawline with good lift.
Using Fillers
Dermal fillers are one of the most dramatic means of reversing the signs of aging, enhancing facial features, and restoring balance through facial sculpting. Our talented injectors are known for their artistic vision; often surprising our patients with results that exceed their expectations.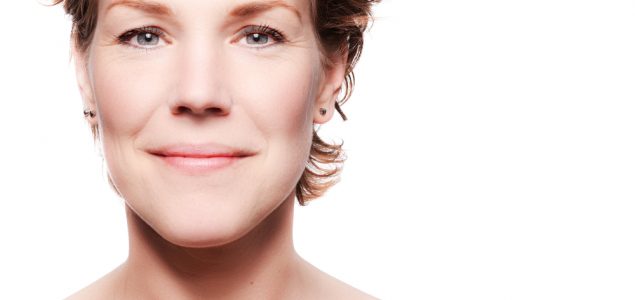 Using hyaluronic acid, a natural substance found in the human body, dermal fillers fill out skin depressions to create a smooth, light reflective surface that is youthful and flattering. Effective on lines, wrinkles, creases, furrows, hollows and indentations, dermal fillers reduces the expression lines that make us appear angry or sad; resulting in a refreshed, more beautiful appearance.
Sometimes both Botox and dermal fillers are used together to create that natural appearance you're hoping for.
Tips for a More Natural Look with Injectables
Aside from choosing to have your treatments at a reputable med spa, there are other things you should know to get that natural look from injectables.
– Learn to love your face
You are uniquely you. Embrace that and try to find something you love about it, whether it's your eyes, the shape of your brows, or even how your hair frames your face. You'll be happier when you do.
– Every face is different for balance
You and your best friend might have the same problem area, but even the same specialist may need to each of you with a different approach due to your facial structure.
– Take it slow
One of the biggest mistakes people make is to try to overcorrect with injectables all in one visit. Allowing the injectables to settle will reveal the true results which will give you a more youthful, rested, and lasting look.
– Consider other options too
If your face isn't all that aged, it might be best to hold off on injectables for just a bit. A great alternative is the PRP facial, also known as the vampire facial. It takes your own blood and extracts the plasma then applies it to your face after micro-needling for a two-prong approach that treats the surface as well as deep down. This might be all the refreshment your face needs, or it can also be balanced out with injectables afterward if need be.
Schedule an appointment with us to discuss your desires for a natural look through injectables today!